California mandates 100 percent clean energy by 2045
A new law requiring California to obtain 100 percent of its electricity from clean sources such as solar, wind and hydropower by 2045 has been signed. This new law keeps California at the forefront of addressing climate change.
California's San Bernardino County slams the brakes on big solar projects
California's largest county has banned the construction of large solar and wind farms on more than 1 million acres of private land, bending to the will of residents who say they don't want renewable energy projects.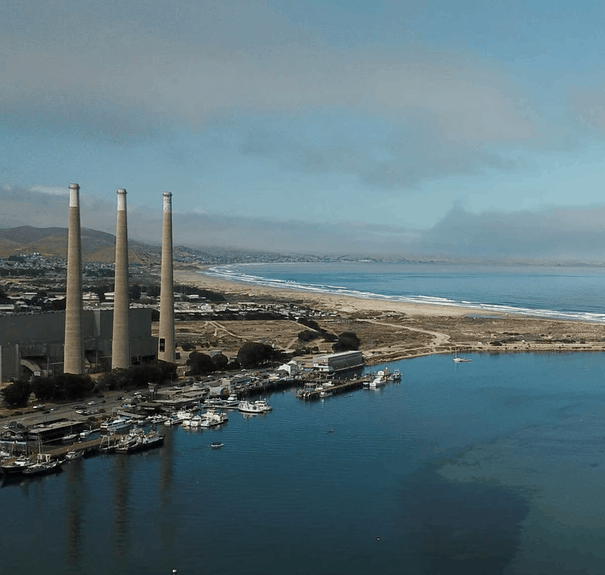 US coal plant retirements to continue
US coal plant closures, and announcements that they will be retired, have been continuing at a steady pace since the president, Donald Trump, took office in January 2017. When Mr Trump became president, he immediately reversed the Obama administration's energy and climate policy agenda.
California's Declining Reliance on Coal
Reductions in the use of coal-fired electricity generation have played a key role in California's efforts to decrease greenhouse gas emissions attributable to the electrical sector. This update highlights some of the more important actions taken by California.